If you are planning to visit Madrid and you are interested in art in general, I would personally recommend  you to visit "El Museo del Prado".  It is one the most important museums we have in Spain as it has a great and amazing collection of paintings from all sort of styles and ages.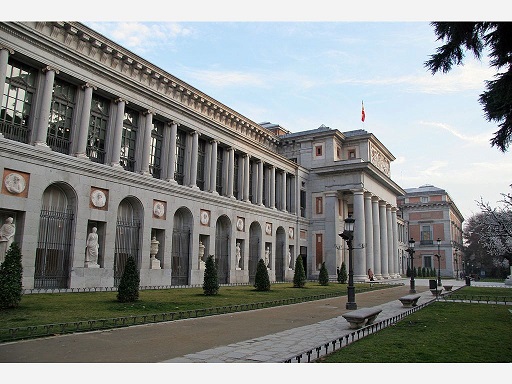 Despite the fact that  I haven't had the opportunity to go recently, during my last time there I was truly impressed… I just couldn't believe I was having the opportunity to see all those pieces of art in one place: Velazquez, Ribera… Increible!
At the time I was studying history of art at the Valencia University and these visits were the perfect opportunity for me to see in reality what I was studying. I was extremely happy, extremely happy!
In the last days I have been following the museum's activities on twitter  and youtube and it is regularly posting videos and photos that will make you think about art from a different perspective to the one you might now. It is worth to check them and follow them.
The following is a video in which you can get a general idea of how the museum is so… have a look and let me know what you think 😉