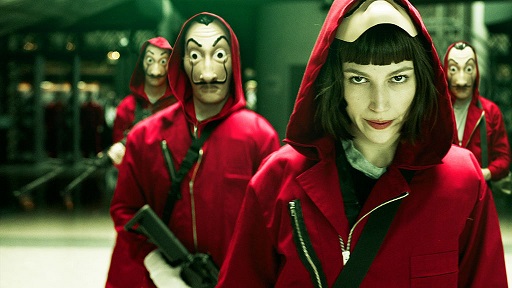 This is the first Spanish series I would like to recommend you all to start 2018 : "La Casa de papel". An intriguing story about a robbery that will keep you intrigued until the end.
I found if by chance few weeks ago in Netflix and, I must say, it really got into me and I can't stop watching it. The whole story is extremely well though and the actors are very, very good. It might be very challenging to understand all the dialogues but it is possible to watch it with English or Spanish subtitles, so…. I think there is no excuse to give it a try, don't you think?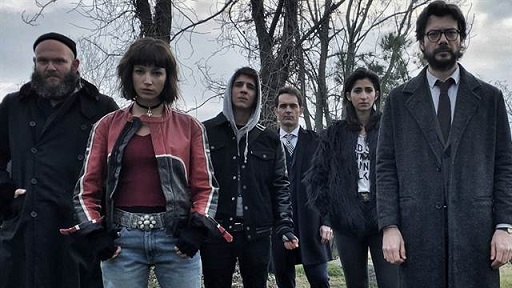 Have a look to the first episode and let me know what you think.  Send me and email or comment on my Facebook page, you opinions are always more than welcome!