It's clear to me that Spain is the first choice for many of my students to practice their favourite sport: golf.
The combination of great weather, our amazing Mediterranean food and good resources for the sport makes Spain the perfect destination.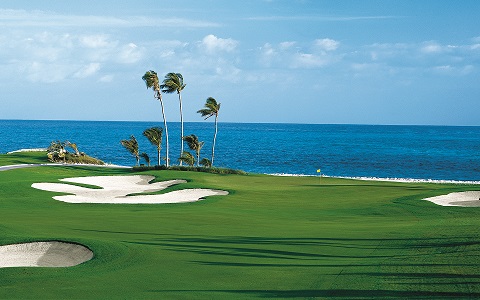 It is not surprising that La Costa del Sol has some of top golf courses in all Europe and some people calls it "La Costa del Golf"… funny!
At the moment you can find lots of golf related holidays packages online and some of you might be very familiar with those sites. The exciting thing for me about this golf culture it is that lots of you are taking these trips to the next level and getting to learn the language and interact much more with the Spanish people. That´s great! and we Spanish love it!
From my point of view it is the best actitud. Spanish people are very friendly and open to conversation so… go for it.
Some of my students (Bob, Andrew, Geoff, Brian…) are already trying hard and feeling the progress and their improvement. That really makes me very proud because every time they come back from Spain they are more confident and determine to keep learning.
The one to one tuition keeps them practicing, talking and learning new things every lesson.
Well done… Sport and Spanish… why not?